Leading the path from novice to master of learning and thinking

REASONABLE TUITION FEE

Flexible timing

Satisfaction guaranteed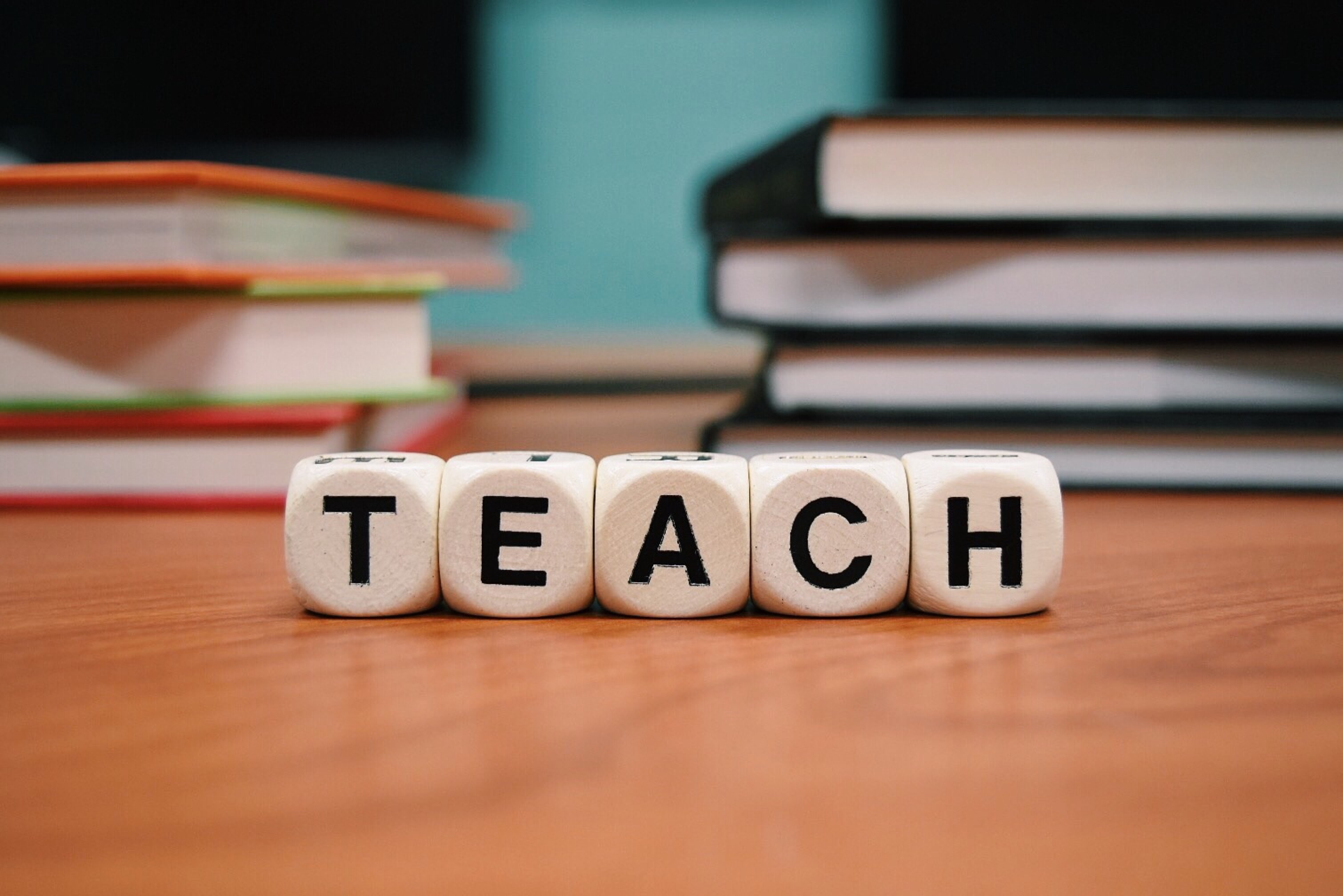 Praxis Learning Centre (博學堂) has helped over 1,000 students since 2007. Praxis is dedicated to encouraging students' personal growth. Our mission statement is to provide student-centered support that helps cultivate and enrich knowledge in a variety of subjects, and to help students achieve their individual academic goals. Our instructors are committed to providing a nurturing and stimulating learning environment where they can help pave a bright and successful path for each of their students..
At Praxis (博學堂), we care about our students' future and believe that we will have a positive impact on their lives.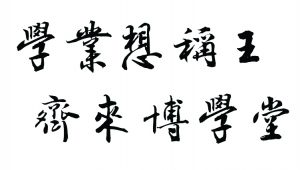 We understand students' needs and provide quality tutoring and mentoring services.

Regular
Mon: by appointment
Tue: 4 pm - 9 pm
Wed: 4 pm - 9 pm
Thu: by appointment
Fri: 4 pm - 9 pm
Sat: 9 am - 5 pm
Sun: 9 am - 5 pm

Summer
Mon: closed
Tue: 11 am - 8 pm
Wed: 1 pm - 5 pm
Thu: by appointment
Fri: by appointment
Sat: 9 am - 4 pm
Sun: closed
We understand students' needs and provide quality tutoring and mentoring services.

English
Our programs are tailored to assist English learners to achieve academic excellence by developing and polishing comprehension, writing skills, critical thinking and analysis.

French
Our programs aim to assist French learners to develop their language proficiency. The key areas include vocabulary, comprehension, writing, listening, and critical analysis.
Mathematics
Our programs enrich students not only on their fundamental knowledge but also their creative thinking in finding different methods and the most efficient way to solve the same problem.

Sciences
Our programs help students to build a solid scientific foundation and ability to make relations of different key concepts. These are essential for pursuing the field of Engineering and Sciences.
We have a strong and dedicated team to provide high quality tutoring services.


100%
Successful University Applicants

We understand students' needs and customize their learning experiences.
Praxis (博學堂) cares about not only the academic excellence of our students but also their well-being in all aspects. Our mission is to mentor, educate, motivate, inspire, encourage, and support our students.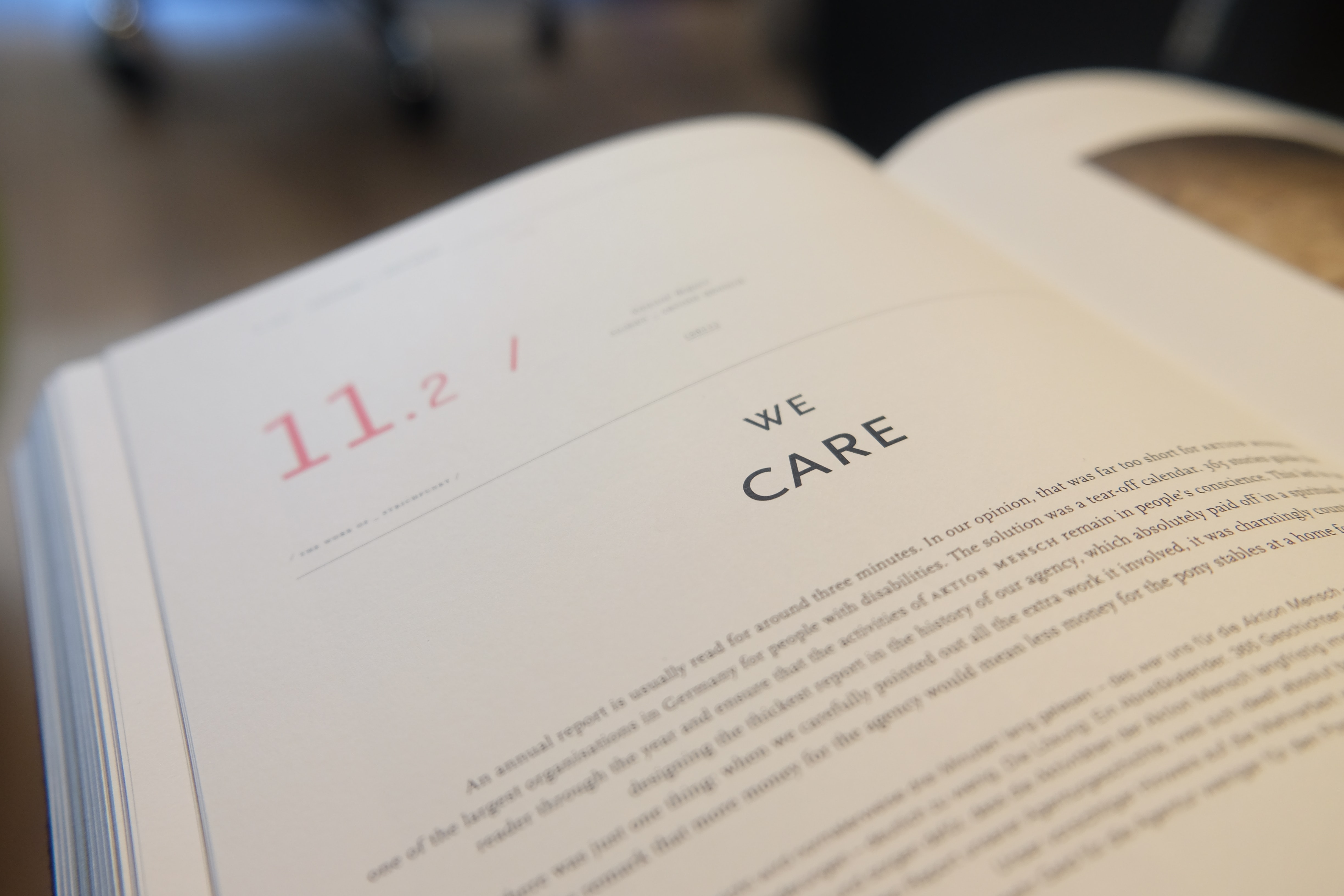 Praxis (博學堂) aims to enrich students with not only knowledge but also creativity. This will enable them to achieve higher grades, while directing them toward a bright and successful path.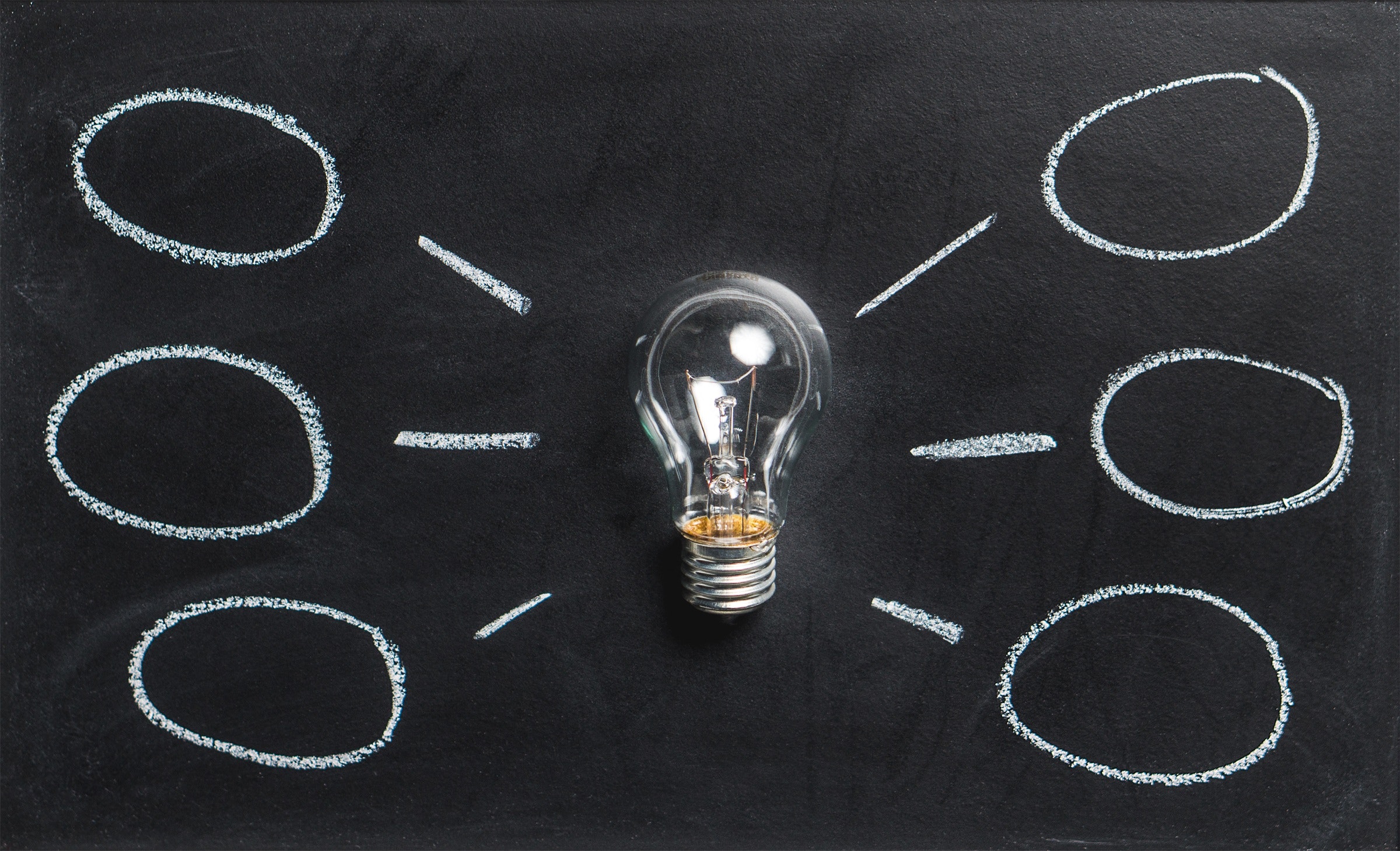 Praxis (博學堂) tutors are professors, Master's/Doctoral graduates or candidates from respectable universities, ESL teachers with TESOL certification and international experience, or Ontario certified teachers.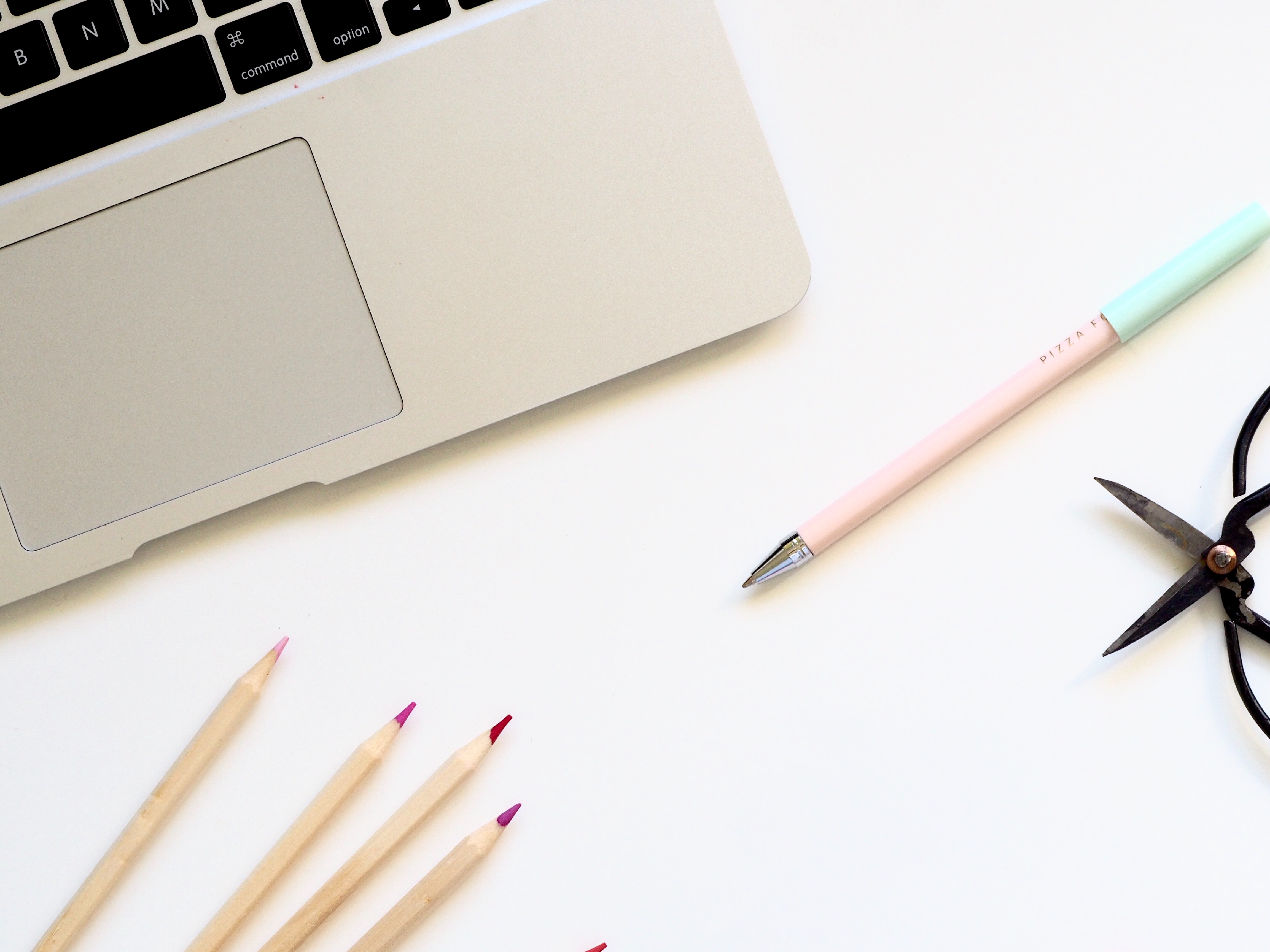 Over many years of teaching students from various schools in GTA, Praxis has developed custom teaching materials for all subjects to assist students to easily comprehend concepts and to efficiently apply them in exams.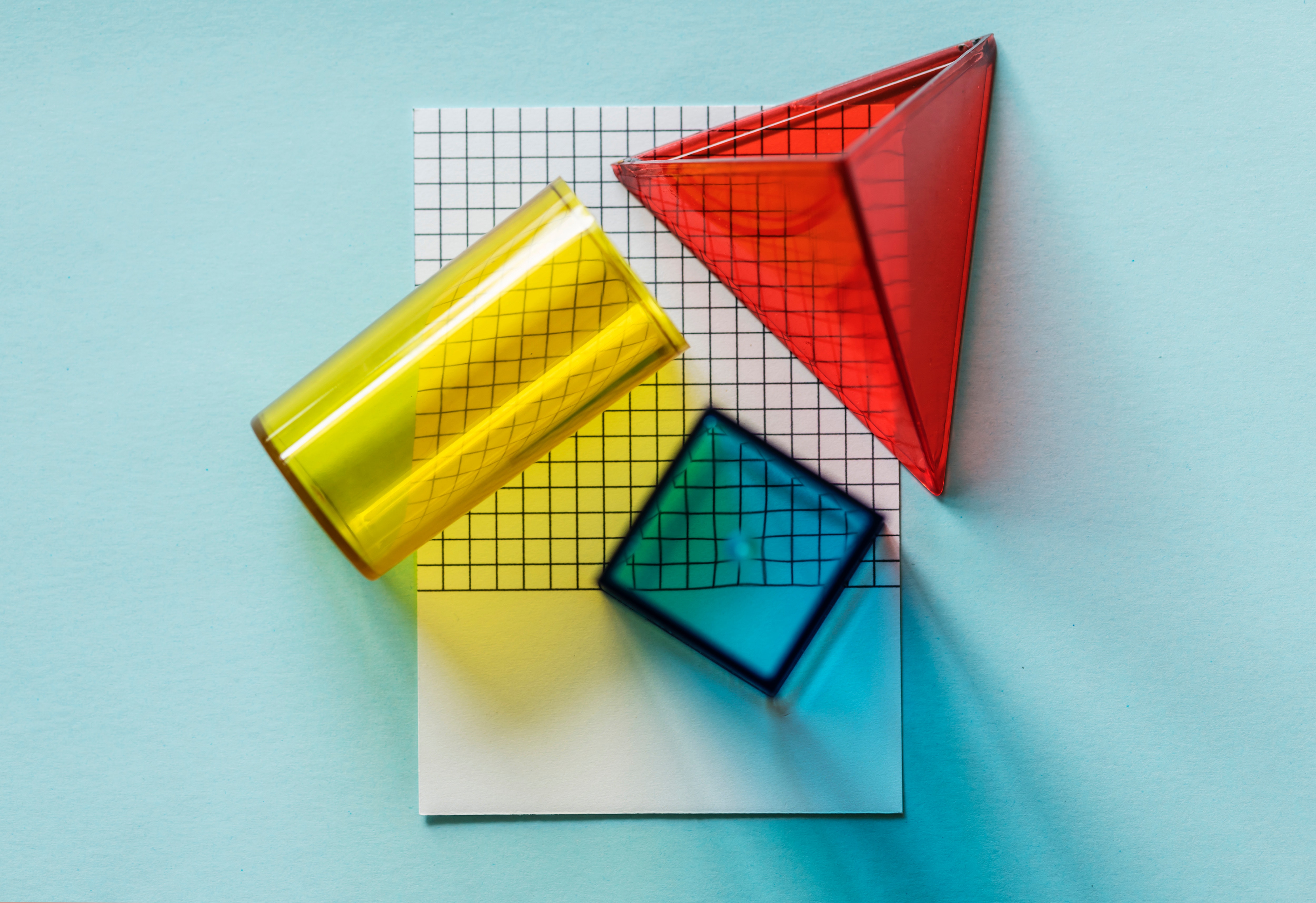 We provide classes from Grade 1 to 12, university, ESL, AP, IB, and more...
Interactive-Tutoring Class
Aids students to elucidate academic concepts and reach higher academic standing through an interactive learning environment. Each class has up to 5 students.
Provides a one-on-one tutoring program tailored to each student's needs, enhancing the student's knowledge, creativity, and conceptual understanding in a more focused learning environment.
Semi-Private-Tutoring Class
Provides a unique one-on-two tutoring program combining the benefits of a focused learning experience and an interactive learning environment. This leads to a balance learning experience.
Designs a highly-tailored class based on the demand of a student to boost up his/her mark for up-coming quiz, test, exam, project, and beyond. Such class can be scheduled on an ad-hoc basis.
Provides one-on-one or small group online tutoring programs tailored to each student's needs, enhancing the student's knowledge, creativity, and conceptual understanding.
Provides editorial and consulting services on essays, lab reports, projects, and beyond. Our tutors will provide comments and recommendations to students so that they can improve the quality of their work.
We understand your requirement and provide quality works.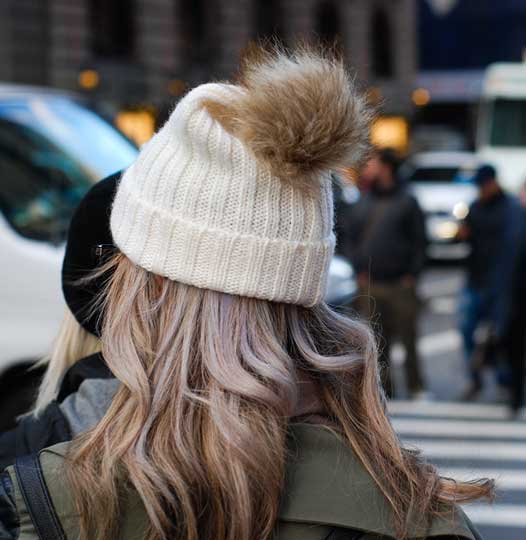 Praxis is definitely the place to go if you need a tutor. I was tutored in Grade 11 and 12 in math and science and it helped me boost my marks and confidence for university. The tutors go above and beyond to help students understand concepts and they truly value student success. They understand your needs, where you are struggling and will find a way to help you work out the problem by building a solid foundation with the relevant course material. Their lessons are exceptional – they take you through step by step, making sure there is clarity in what you are learning. They will also challenge you with questions of different levels of difficulty in order to prepare you for tests and exams. All their lessons follow the curriculum and when you bring in a test that was done recently, they will go through the test questions to show you where a mistake was made and will solve the question with you. They are very flexible and will try to help you in any way they can because they care.
Everyone at Praxis is very welcoming and friendly. They understand what you are going through in the final years of high school and give great advice for university/college.
Have Questions About Tutoring?
We are committed to your success and are here to help.

How to choose the right tutor?
Having the right teaching credential is only one of many criteria to choose the right tutor. In every tutoring service, usually there are many tutors to choose from. Not only do you want to choose a tutor who has many years of experience, but you also want a tutor who can build a strong rapport with the student. Choose a tutor who is suitable for you and change if needed.

When is the right time to start?
Learning is an endless journey.  The earlier you start, the better, as students will have more time to absorb the materials being taught and achieve their desired results.  However, it is never too late to start as improvements could always be achieved.  Remember that tutoring is meant to supplement a student's day school education and gets you ahead in school.

Common misconception about tutoring services
One common misconception about tutoring services is that tutoring is only needed when the student is getting poor academic grades.  It is important to build a strong foundation and foresee any future needs. An experienced and resourceful tutor will always be able to pinpoint the student's strengths and weaknesses, and provide strategies and lesson plans to upgrade the student's strengths and improve the weaknesses.

Marks do not completely reflect the knowledge and ability of the student.  However, the only indicator of the student's achievement in school is through the marks received.  Having the subject knowledge and the devising a suitable studying strategy will definitely improve the student's school grades.

Not all schools' strengths are equal
In Canada, there is no standardized exam for every grade.  Every school's tests and exams are created differently and obtaining a high grade in one school does not mean the student can obtain the same grade at another school. To level these differences, students should be exposed to a wider variety of concepts and exercises.  This will not only broaden the knowledge of the student, it will also better prepare the student for University/College.

Simply call us or visit us, and we would be happy to answer your questions. You can also send us your inquiry using the form below.,
Start your journey with us now
We listen to your needs and provide you with the most current and relevant information.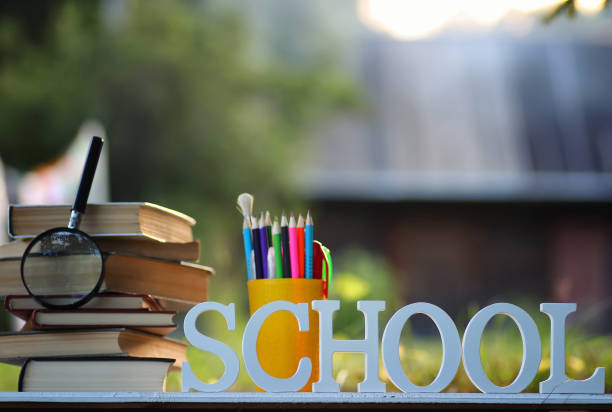 2020-2021 Program to Fill Current Learning Gaps
We are thrilled to welcome all students to enroll to our classes. The program will be critical to all students to cope with the new learning platform in their day-schools during this difficult time caused by covid-19. Our classes are designed to fill the learning gaps experienced by individual students caused by such changes in their learning. In order to fit the specific needs of each student, our centre is offering various modes of learning program (i.e., virtual, in-person, hybrid) with different teacher-to-student ratios (i.e., 1-on-1, 1-on-2, or small group) that can fit the specific needs of all students.
We understand your requirement and provide quality works.
Contact Us
inquiry@praxislc.com | 905-604-1339
Location
Suite 411, 3621 Hwy 7, Markham (Warden & Hwy 7)